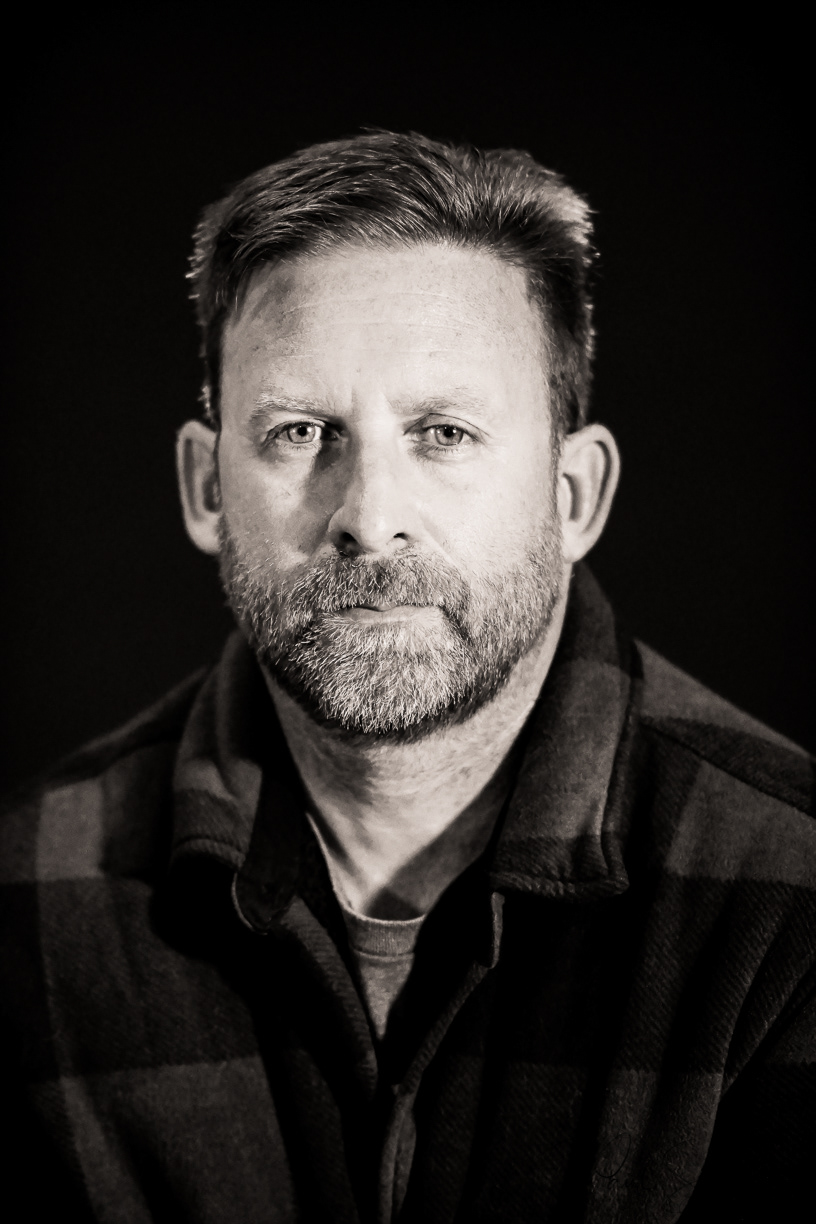 Landscape

Photography - 
Is my true love. I find I enjoy history and find many of my subjects as I explore areas of cultural significance in my travels. I really enjoy researching the subjects and talking with people who may have some connection or knowledge of the structure or area. I often shoot places numerous times over several months to capture the seasons, different times of the day, or sometimes stages of deterioration. 
Image capture and gear:

I do not limit myself to any single method of image capture. I shoot digital, film, and even Infrared. I see modern photography with all the great options we have like a carpenter having the right tool for a job. I started with film photography and I still believe it builds the best foundation for all photographers. In my opinion film photographers take more time making each shot count and tend not to "Spray and Pray" or rush I hope more younger kids can experience the magic of film shooting and development. 
In 2017 I made the decision to start printing much of my work in platinum and palladium and alternative photography methods. These photos are known for their beauty, archival stability and unique, one-of-a-kind print. Made from the salts of platinum and palladium, which are noble metals. The platinum salt emulsions are imbedded into the fibers of the paper by brushing or use of a glass rod. As with most historical photographic processes, a platinum print is made by placing the negative and emulsion-coated paper in direct contact with each other. Therefore, the size of the photographic print is equal to the size of the negative. I still print with an inkjet as not all images are suited to alternative printing methods and also when a less costly method is appropriate or when printing in color.
Portraits and Headshots-

One thing I love about the art of photography is there is always more to learn if you want or need to challenge yourself. For 2019 I am returning to doing (people) portraits, headshots, model shoots. I am a people person and as much as I love landscape I now want to combine the two mediums and look forward to the challenge. I want to start producing for people Platinum and Palladium Portraits. I think it's a my rebellion to the downside of digital. I want to help people get a portrait that will not only last 100 years, but how about 1000, that sounds a lot better to me. My goal over the next few years is to bring to the industry a truly archival portrait for those who want one.